$50

Bibles, Commentaries, and Books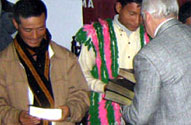 TLA has distributed over 600 Bibles, 250 commentaries, 40 Bible softwares, and other literature to the lay leaders in northeast India. Most leaders need good commentaries and other reference books. You may designate your gift toward this need.
$100

Additional Assistance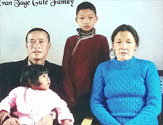 Most Indian Christian workers earn $100-250 per month, which inflicts financial hardship to their families. An additional assistance of $100 per month is one of the ways you could help them.
$100/3000

Training Programs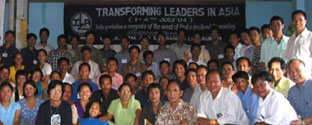 TLA is committed to train 200-250 leaders every year. Sponsoring a leader for training costs $100 and a training program costs $3000. The training emphasizes evangelism, discipleship, interpretation of the Bible, writing exegetical sermons, preaching of the Word of God, counseling, and other leadership skills.
$500

Scholarship for Theological Studies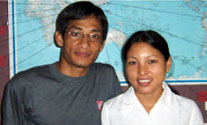 TLA provided scholarships for 6 seminary students. We covet your partnership in helping other needy students.
$700

Laptop/Desktop Computers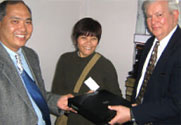 By providing a laptop/desktop to a Christian worker you can enhance his/her ability to teach and communicate. TLA has donated 6 laptops and 3 desktop computers.
$1200

Motorbikes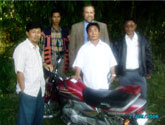 Through the end of 2011, TLA has distributed 39 motorbikes. With your help, TLA would like to continue to extend such assistance to the indigenous Christian workers.
TLA Ministries, Inc. is a Nonprofit Corporation registered under
Religious Organizations 501(c)(3) Tax-Exempt Status